S Grip SG-15 conceal glass railing system is unmatched for its ability to bring safety, visual appeal and practicality to high traffic external space. Safety is no longer a question or concern. This system is totally frame less, without any intervention of columns or additional support and ensures a transparent uninterrupted view. This system allows the replacement of the glass without damaging the system or the floor. This system have been tested without applying handrails. The system is compatible with glass of 12mm to 19mm thickness and of 1200mm height.
Ideal balconies, stairs and building enclosures for high architectural standards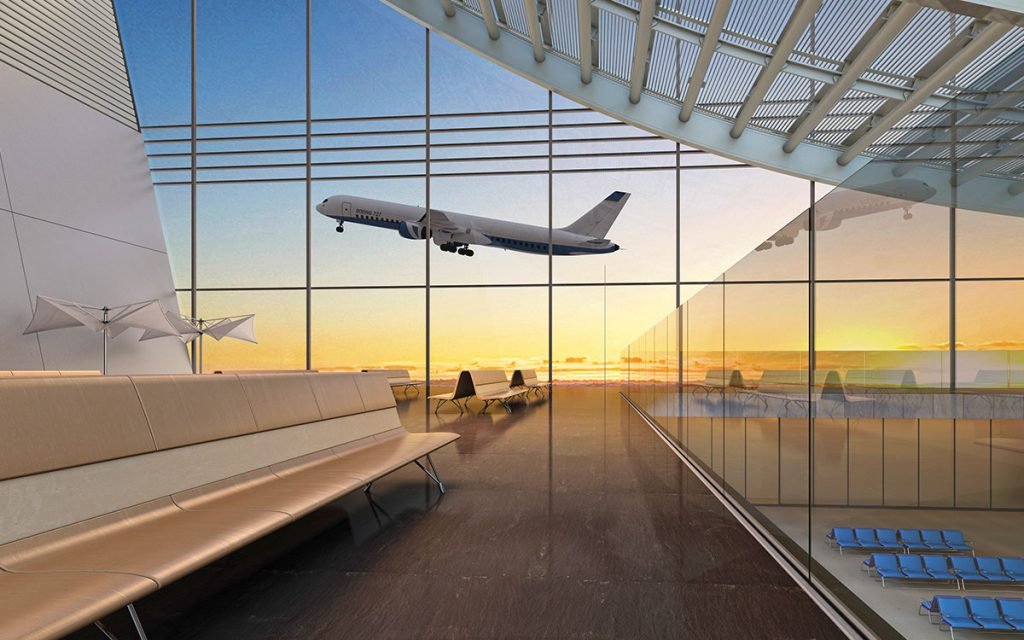 Ready to discuss about your

project?