S Grip SG-11 system is on floor glass supporting system with a continuous base aluminum profile which allows the replacement of the glass without damaging the system or the floor. Also, it has a provision for LED light. The system is compatible with a glass of 12mm to 15mm thickness and 1000mm height.
Ideal balconies, stairs and building enclosures for high architectural standards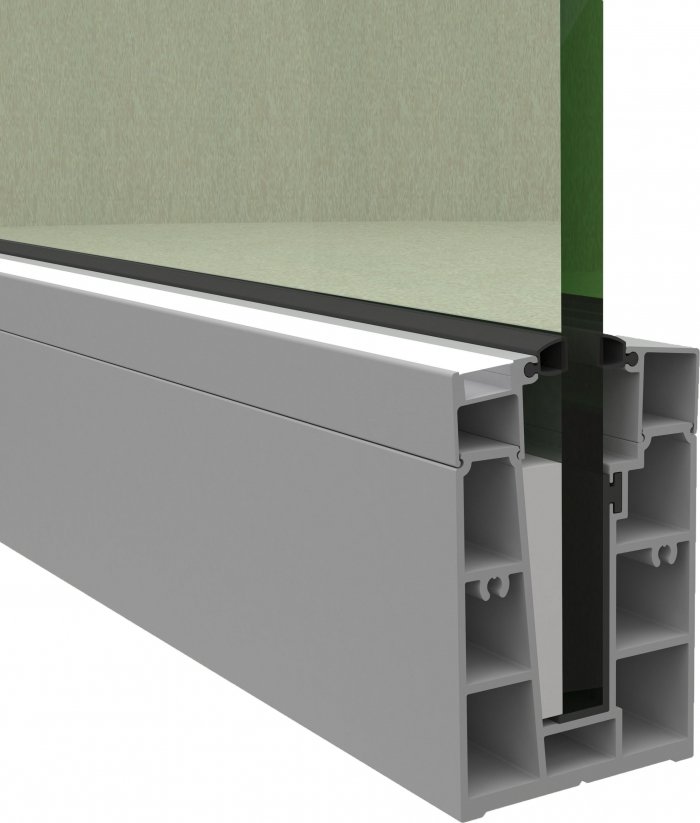 Ready to discuss about your

project?