S Grip SG-06 system is undisputable solution for a sleek and unobtrusive look. The square line supporting base are fixed and covered by fascia profile easy to remove incase of glass replacement. The system is compatible with glass of 12mm to 15mm thickness and of 900mm height
It is an ideal solution for balconies, stairs and building enclosures for high architectural standards, offering an impressive and functional result with no view limit. Suitable for 12mm to 15mm glass. Optional for top mount & conceal.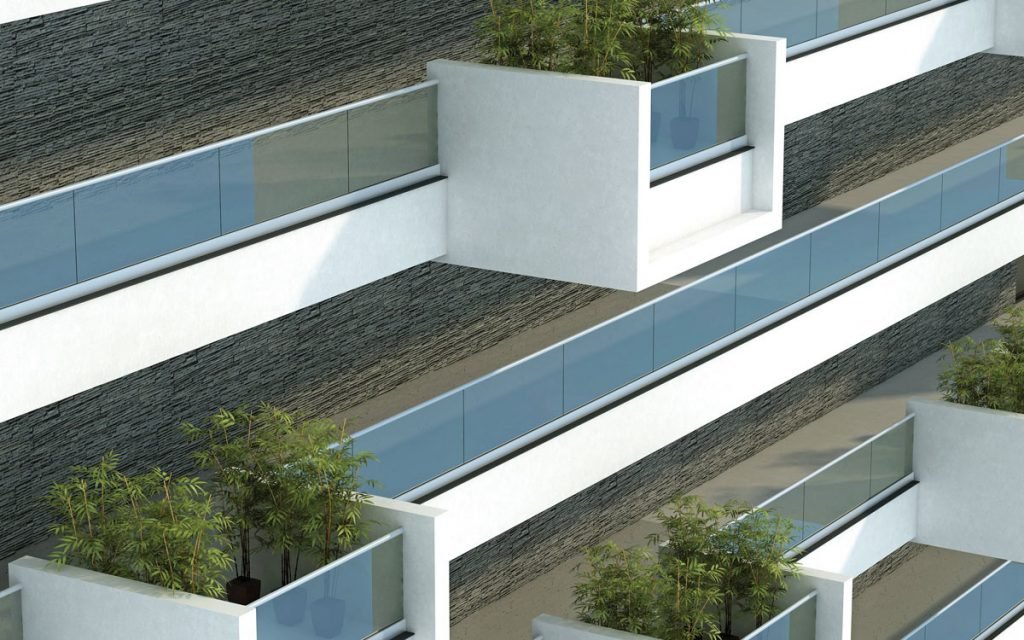 Ready to discuss about your

project?