S Grip SG-13 system is economically designed for in-floor mount glass supporting system with continuous aluminium base profile which allows the replacement of the glass without the damaging the system or the floor The system is compatible with glass of 10mm to 12mm thickness and of 900mm height.
It is an ideal solution for balconies, stairs and building enclosures for high architectural standards, offering an impressive and functional result with no view limit.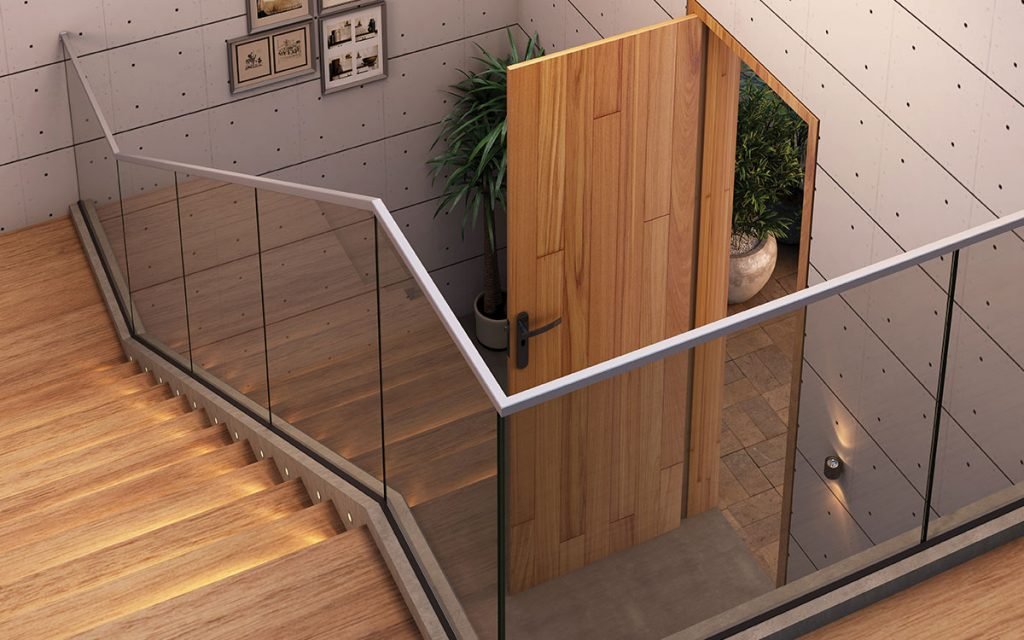 Ready to discuss about your

project?